4th Grade Art Lesson Plans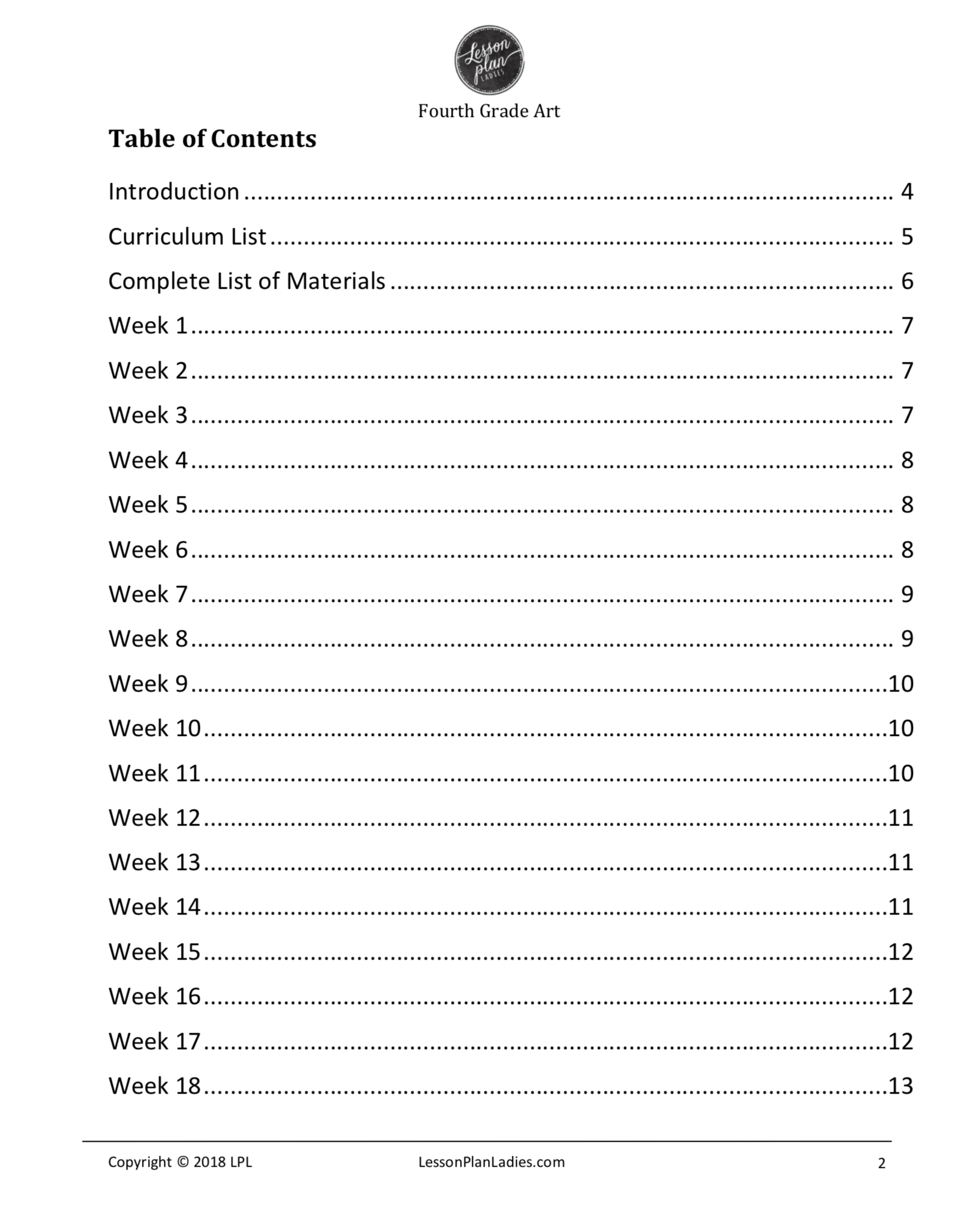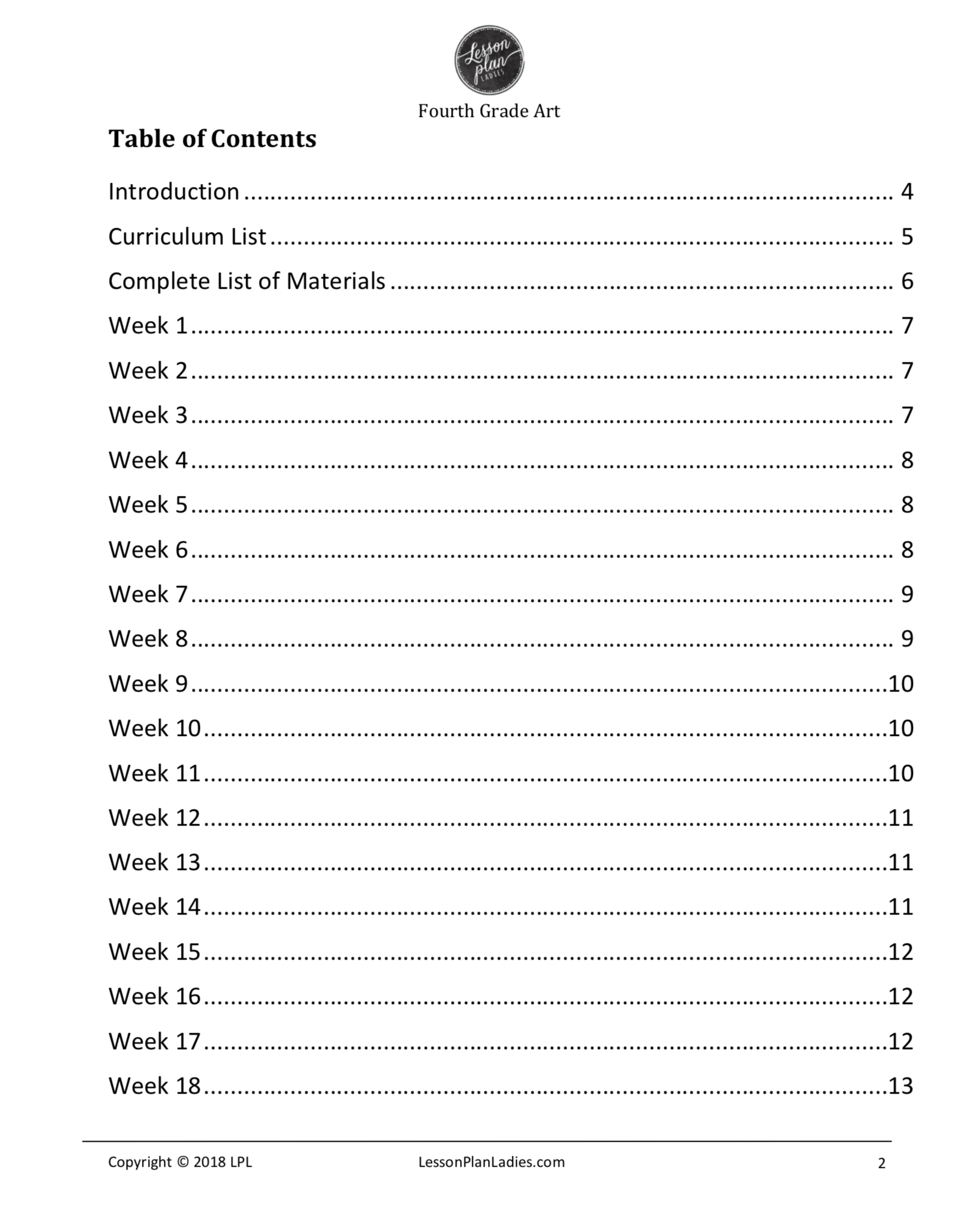 4th Grade Art Lesson Plans
Most children have a natural love for art! Exposing students to art encourages creativity, promotes critical thinking, introduces various cultures, and allows expression of feelings without words. Additionally, art increases concentration, enhances hand-eye coordination, builds confidence, and most of all…it's fun! LPL have developed 36-week lesson plans around the book Artistic Pursuits, Grades K-3, Book Three.
Artistic Pursuits, Book Three is full of vibrant reproductions of famous modern works of art. Throughout the year, your student will be exposed to art appreciation, various art skills, famous artists, and art history. Your student will be given ample opportunities to apply his new knowledge and form his own masterpieces based on the inspiration of individual artists from the 18th to 21st centuries, such as da Monet and Renoir. He will enjoy creating original works of art with gouache paint, oil pastels, plaster cloth, clay, and art software!
In fourth grade art, your student will closely observe masterpieces by world famous artists while creating original works of art from his own experiences. This study will allow him to gain an appreciation for modern art and to see details, which he can apply to his original pieces.
*To purchase all the necessary books for Fourth Grade Art in one stop, click here.