Kindergarten Art Lesson Plans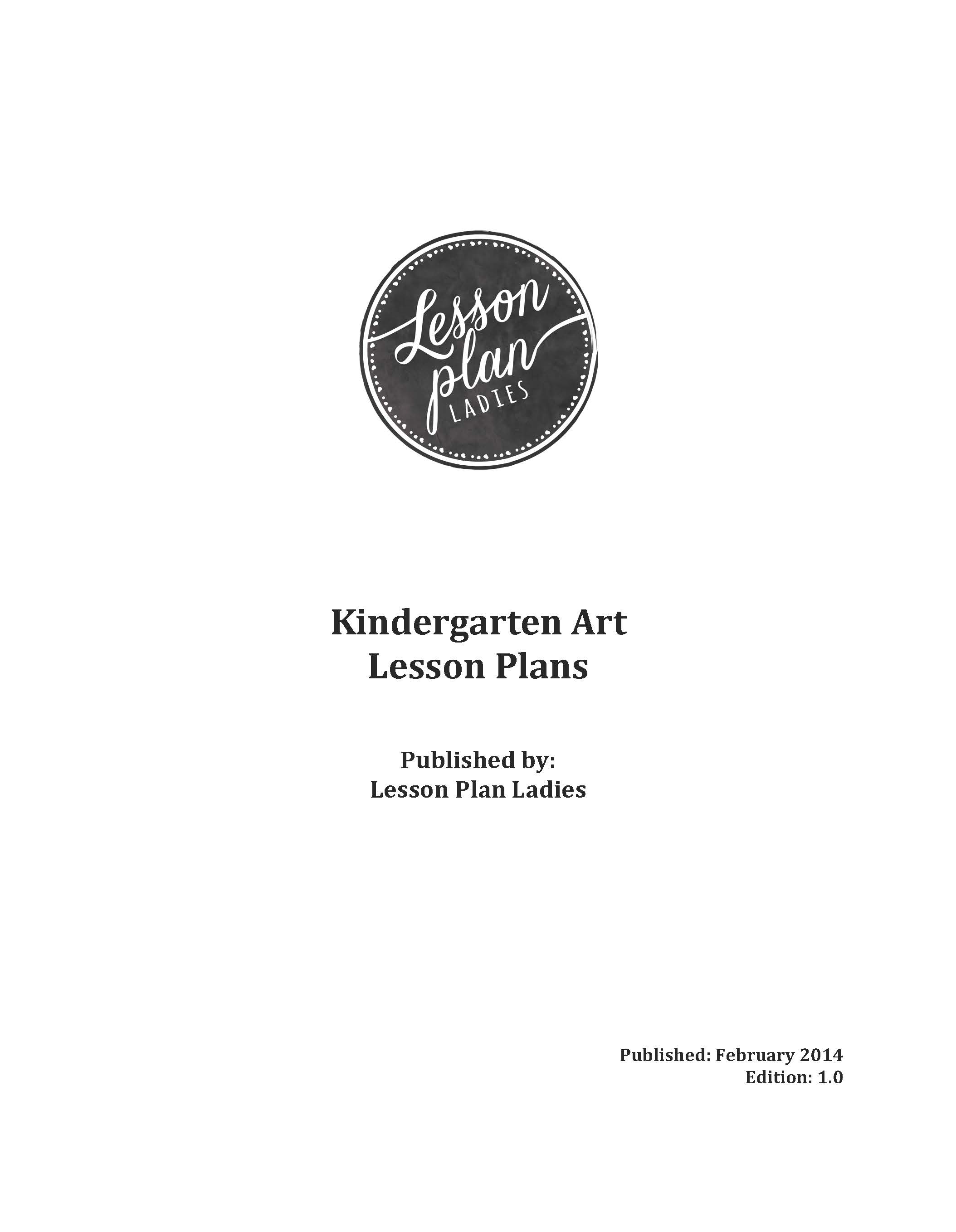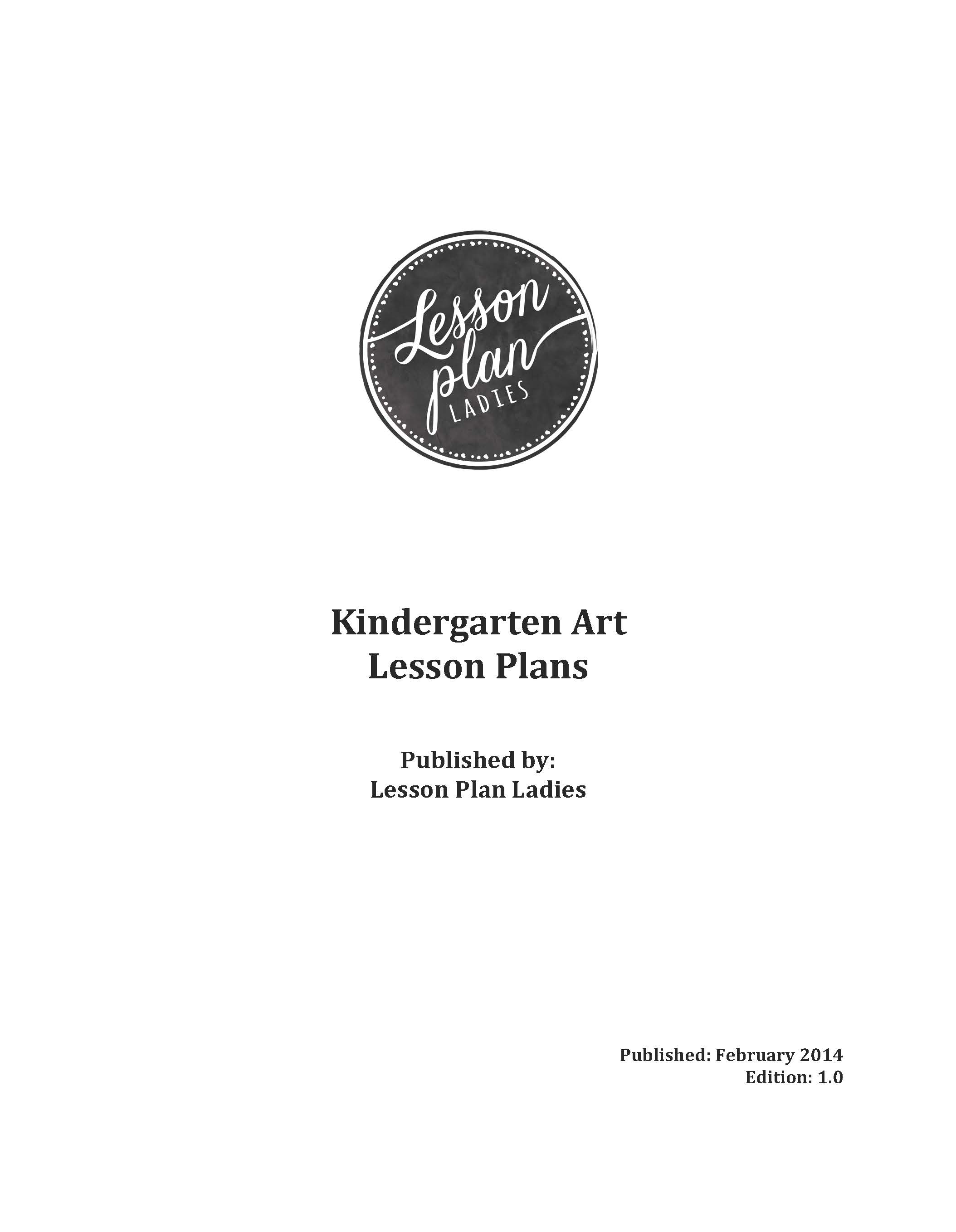 Kindergarten Art Lesson Plans
Most children have a natural love for art! Exposing students to art encourages creativity, promotes critical thinking, introduces them to various cultures, and allows expression of feelings without words. Additionally, art increases concentration, enhances hand-eye coordination, builds confidence, and most of all…it's fun!!
LPL have developed 36-week lesson plans around two books that we know your children will enjoy: Making Amazing Art and Come Look with Me: Animals in Art.
Making Amazing Art was written by an art teacher who knows the subject well! Throughout the year, your student will be introduced to the seven basic art elements: line, shape, form, color, value, texture, and space. Each of these elements is described briefly, and your student is given ample opportunities to create his own masterpieces using various techniques. Additionally, classic master artists are featured along with a photo of a famous piece, so your student can examine a true masterpiece for inspiration before creating his own.
Come Look with Me: Animals in Art is a magnificent picture book filled with high quality masters' reproductions of art depicting animals. While your child studies the painting, you will ask thought-provoking, open-ended questions, encouraging your student to think critically and observe carefully the masterpiece.
The goals of kindergarten art are experimentation with various mediums, appreciation of the process of creating, enjoying quality artworks, familiarization of basic art elements, and studying various master artists.
*To purchase all the necessary books for Kindergarten Art in one stop, click here.